Environmental Essentials: Ocean acidification
All that carbon dioxide that humanity has been throwing into the atmosphere has to go somewhere. The ocean is an excellent buffer but it isn't fast. The surface ocean becomes more and more acidic and organisms of all sizes suffer because of it.
Main Topic: Global warming (and climate change)
Global warming, climate change—what is what? People use the terms interchangeably but they aren't the same. Global warming is only a small part of climate change and lumping them together allows skeptics to argue that climate change isn't real because it is cold outside.
Biodiversity Basics: Coral bleaching
Coral reefs are the basis for ocean life. A quarter of the ocean's inhabitants depends on them—and so do millions and millions of humans. But with the warming ocean waters and more extreme weather events, coral reefs are struggling. The coral bleach. But what is coral bleaching?
Mentioned in this episode:
http://www.opc.ca.gov/webmaster/_media_library/2018/10/California-OA-Action-Plan-Final.pdf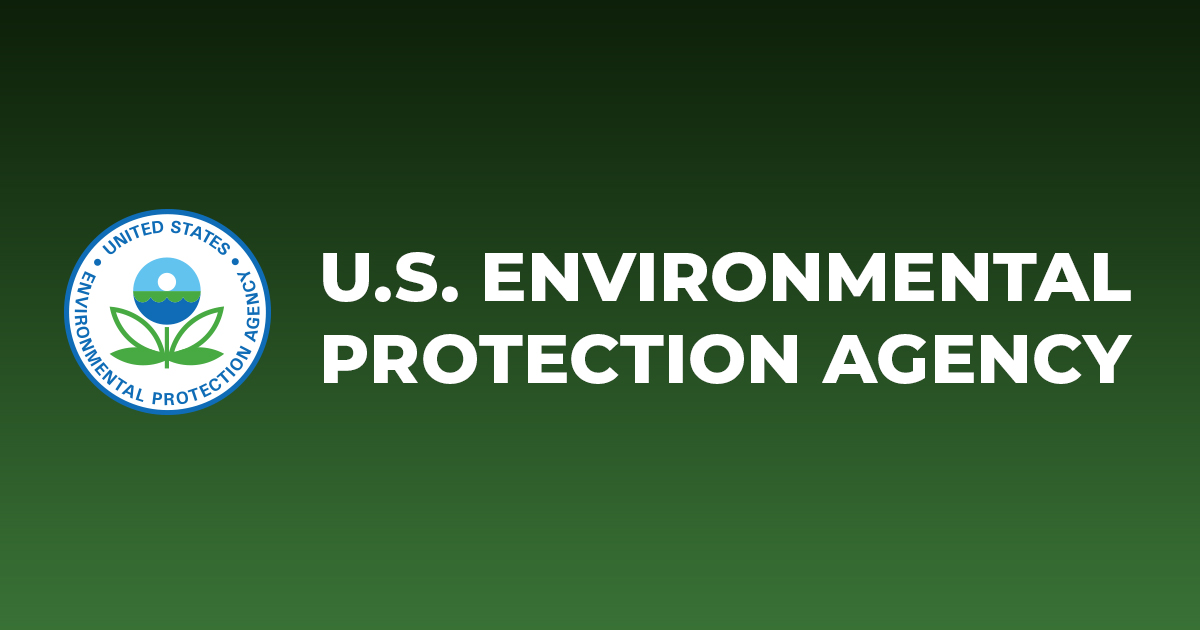 Chasing Coral timelapse summary:
https://www.nature.com/articles/s41467-020-17001-1